Despite the rainy weather, children from Year 6 had an amazing day in Ilkley.
Having travelled by bus and train, Year 6 arrived in Ilkley where they worked in small teams, and with an air of competitiveness practised their map reading skills and successfully navigated the Book Trail.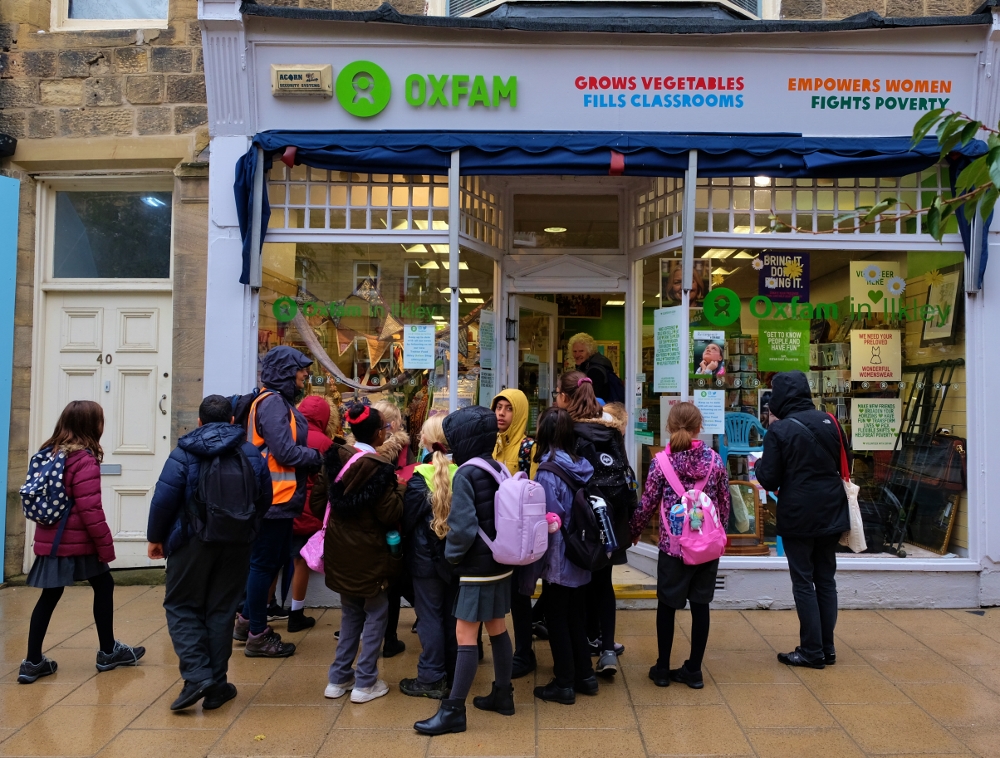 Then in the afternoon attended a special event with author, Robin Stevens. After which the children had the opportunity to meet Robin and ask her questions about her books and writing. Many bought books and couldn't wait to start reading them!