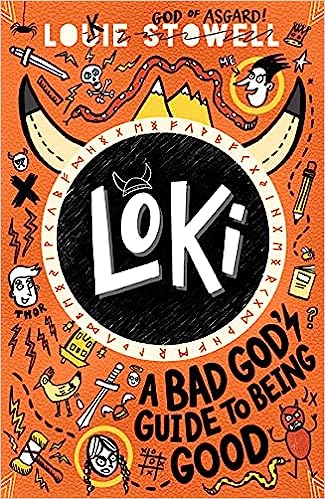 Our last meeting today until after the summer holidays.
We read the blurb of the final shortlisted book for the LKS2 group. Excitement was evident and everyone wanted to start reading it.
First though, Leonora Bolt book reviews were written. A quick vote of hands as to which book the group liked best. It was a dead heat between The Shop of Impossible Ice Creams and Leonora Bolt: Secret Inventor.
This week's activity was to create our very own Gods which the group loved.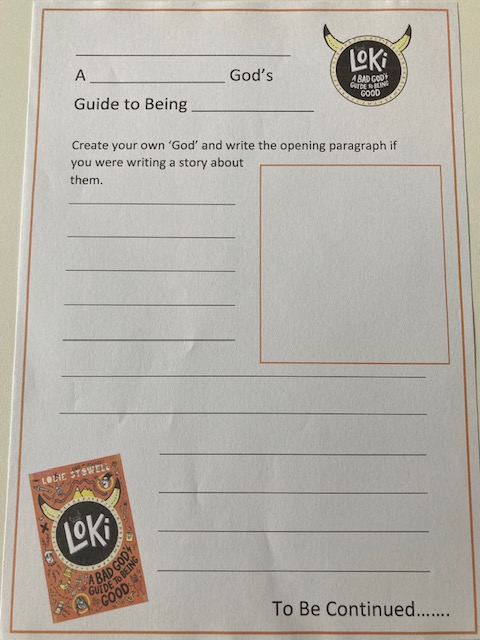 They couldn't wait to start reading Loki!
The next meeting for the LKS2 Leeds Book Awards will be in September.